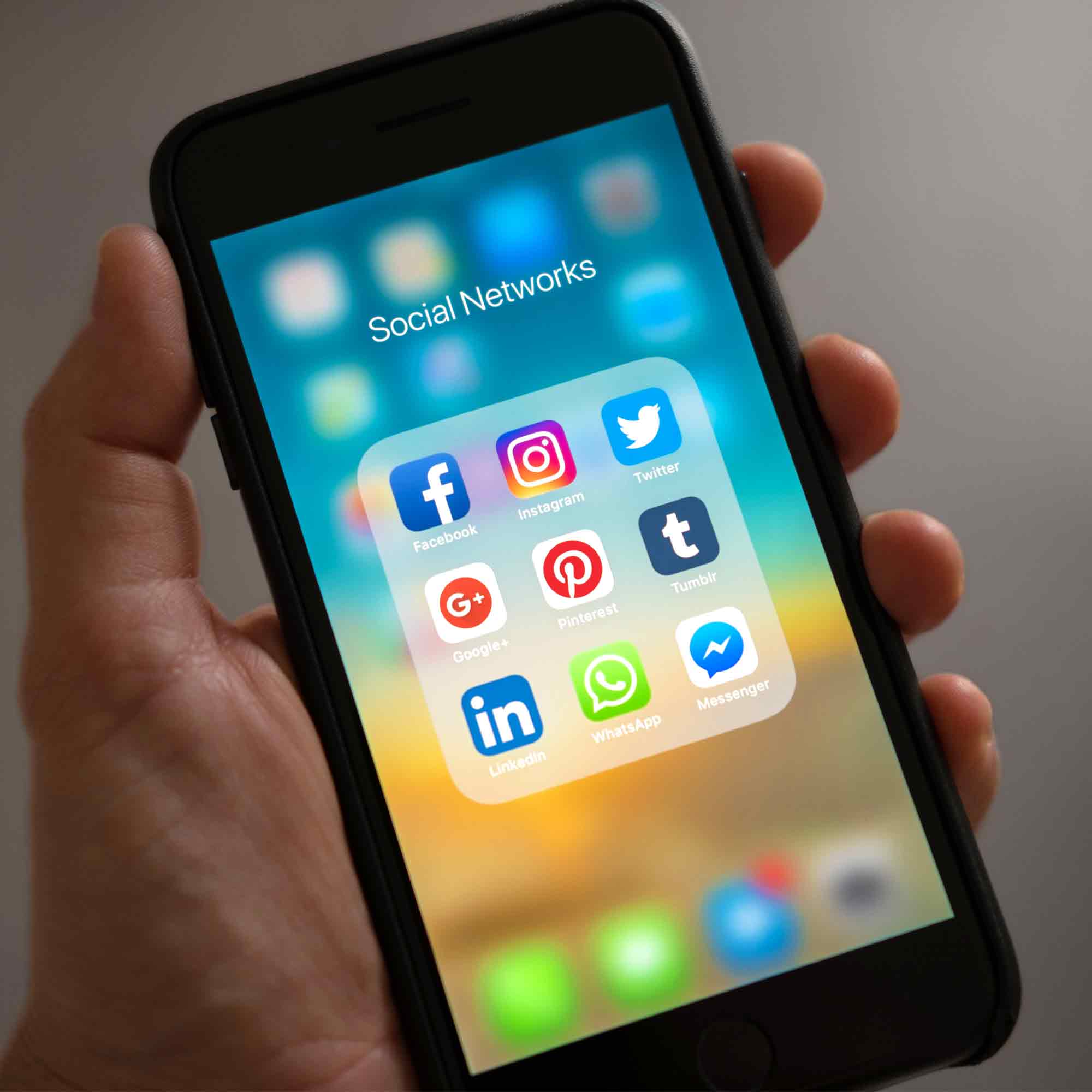 Building social media profiles is not all that it requires to have a social presence. Managing social media platforms on a daily basis is as important to grow your business. Business owners have competing priorities and juggling tasks because of which they tend to sideline this priority.
Being social no longer implies just an online presence. It's a way to create a real connection with your target audience and build a brand that lasts longer than your expectations. But this doesn't mean that you post a few links, tag a few folks and call it a day! SocioDNA is a social media marketing company in Ludhiana which will appropriately take care of your social media management needs!
Social media is a huge platform today and when we say huge, we mean it! It offers immense opportunities for a business to grow its customer base. But growing on social media isn't just gaining followers. It is much more than that and to extract the best out of it for your business, you need a structure. You need a strategy that is utterly focused on building your brand in the minds of the audience using these channels. And that is where we as a social media marketing company come in!
SocioDNA is a competent social media marketing company in Ludhiana and your trusted partner in harnessing the brand-building potential of social media for your business. We are the team who will ensure that your presence on social media is well executed through a comprehensive media strategy that will yield the results you are searching for. We will not only develop a media strategy attuned to your business needs but also manage the regular social interaction activities involved therein. We prioritize your social media strategy so that you can prioritize your business!
With SocioDNA, a social media marketing company in Ludhiana, you can maintain an active and consistent social media presence while giving adequate time to other operations of the business. We specialize in creating and managing social media campaigns across all widely used social media channels like Facebook, Instagram, Pinterest, and Twitter.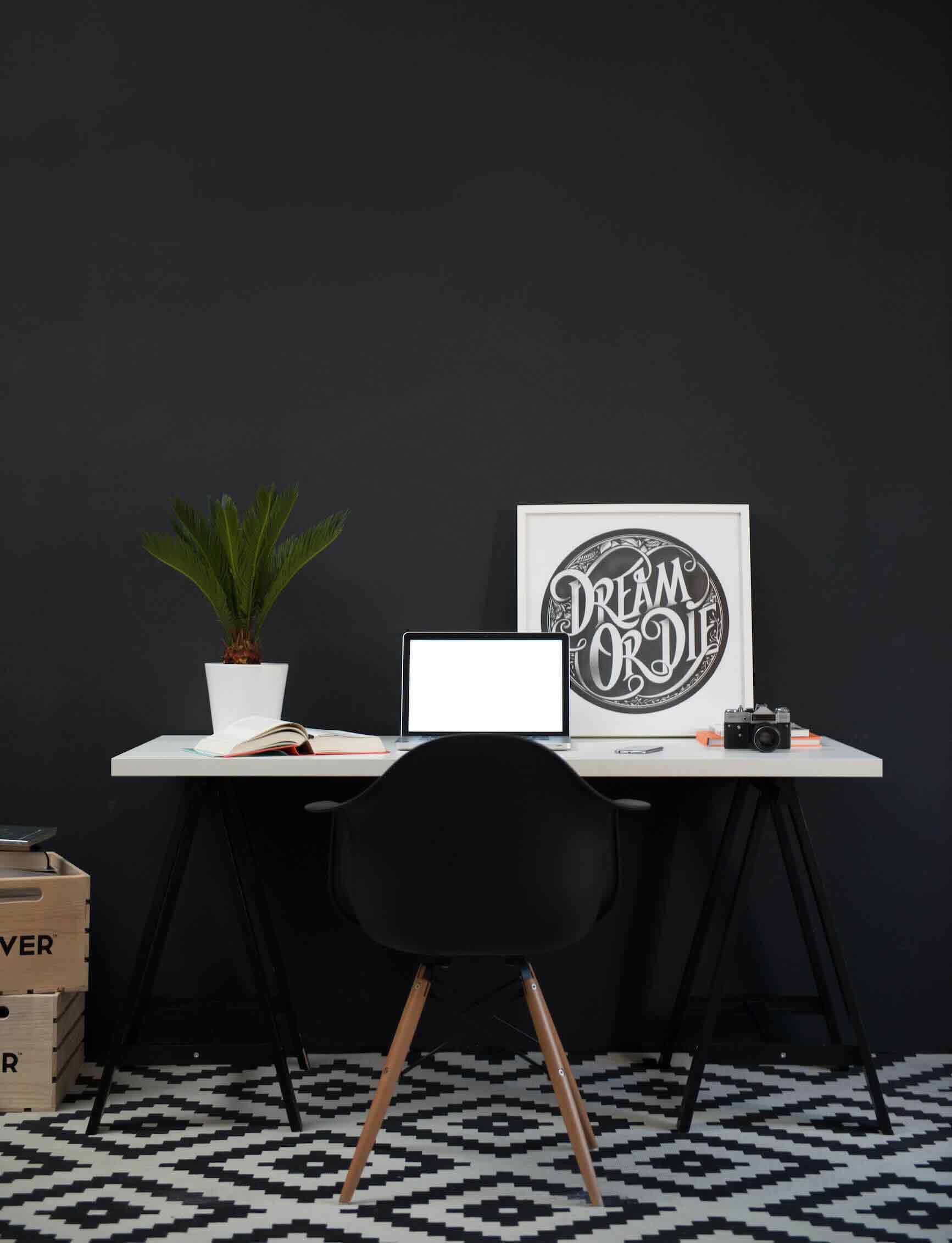 Who we serve?
---
SocioDNA is a social media marketing company in Ludhiana which offers exemplary brand and marketing solutions to build your brand socially and help you grow your business to new dimensions. SocioDNA is engaged in serving clients of a diverse range; from cafes and clubs to restaurants and hotels, from education and tour and travel to jewelers and makeup artists. Our knowledge and expertise serve these sectors in the way they want to be served.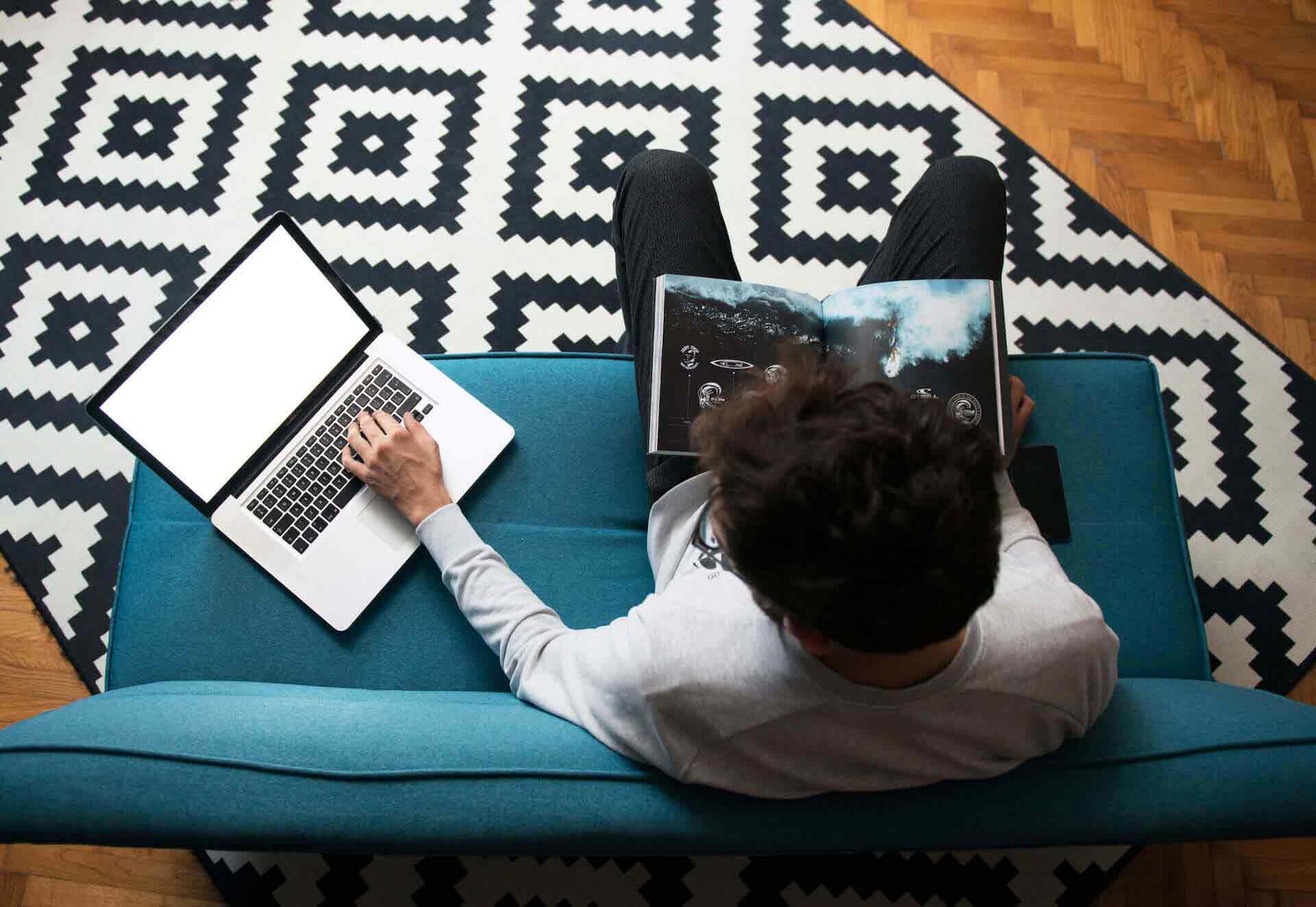 What do we serve?
---
SocioDNA will take care of all your social media postings (depending on your plan). All the posts will be high-quality targeted posts relevant to your business, aimed at targeting the ideal customer base. We, as a dedicated social media marketing company in Ludhiana, got you covered for every possible occasion through every possible medium.
Custom Designed Graphic Posts
Video posts & animations
GIFs
Customer Management: Replies to queries, feedbacks & comments.
Content description for updates.
Reputation Management: Deleting unwanted spam.
Monitoring results of likes & people talking about this.
Ad Campaigns: Inclusive of Campaign planning, Targeting, Design, Execution & Results monitoring
Contests & Promotions
Events and Festivities
---
SocioDNA is a social media marketing company which allows you to refine and time your posts for different platforms to maximize engagement. With SocioDNA, you need not to worry about missing on any upcoming event or festivity. Be it International Yoga Day or Women's Day, the festival of Diwali or Christmas, National Days like Republic Day or Independence Day; we help you in getting the most love possible by targeting all major events and festivities so that you do not miss on any chance to connect with your customers.
How do we serve?
---
We, a social media marketing company of Ludhiana have got the right tactics to extract you the maximum benefit. We promote your brand by-
Quality postings
Posting high-quality content specifically designed for the occasion to all social media channels
Dedicated paid advertisements
Growing consumer engagement through photo and video contests, free giveaways and hashtag campaigns
Dedicated paid advertisements
Running different brand awareness and lead generation campaigns to target the specific audience
Monthly Progress Reports
Reviewing the performance of all media channels by monitoring and analyzing the progress reports and infusing improvements where needed