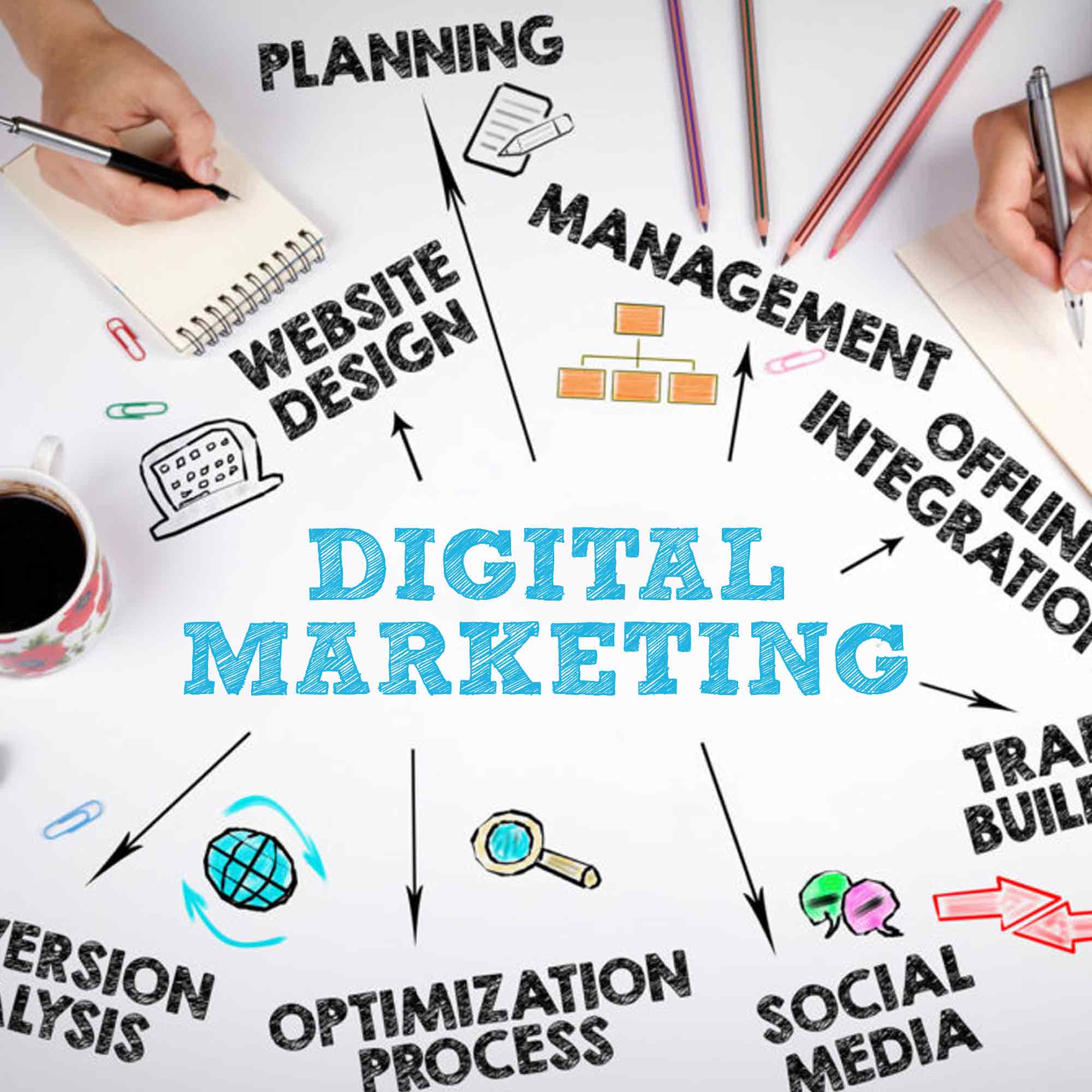 Over the years, digital has witnessed explosive growth. Today, organizations rely heavily on information technology to market their presence. With technology taking a giant leap, it has become all the more important to downstream with the same. SocioDNA is a digital marketing company in Ludhiana which makes sure that your organization is in line with the developments in technology.
Sustaining the top position is as important as reaching there in the first place. The team at SocioDNA takes care that your business is up-to-date with the latest technology and that you do not lag behind your competitors in ways technology can be leveraged for the business. Being a part of the digital world, it is important to safeguard your brand from the negative and unflattering comments or reviews which can otherwise retard your brand image. It is therefore important to manage the online reputation of the company to sustain and prosper in the digital world. Being a digital marketing company in Ludhiana, SocioDNA safeguards and nurtures your brand by building its reputation thereby improving the conversion rates. You only need to tell us your specific needs and the rest is done!
The digital marketing team at SocioDNA consists of fine artists and writers who have the ability to transform your raw ideas into reality with their strong knowledge base and expertise in the field of technology. We make sure that the worries of managing your online brand reputation are off your shoulders so that you can concentrate on other important matters of the business.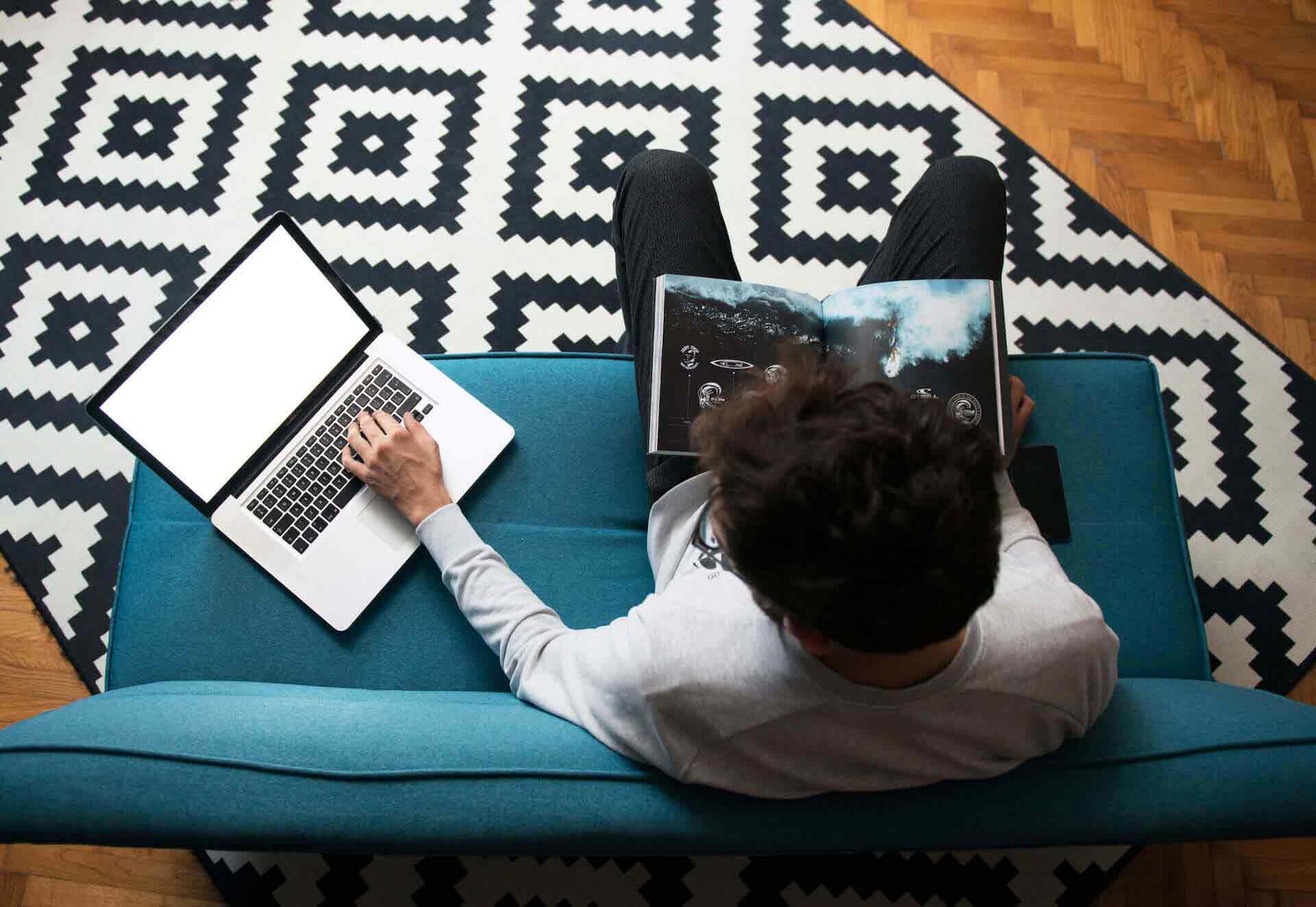 What do we offer?
---
SocioDNA is a digital marketing company in Ludhiana whose digital marketing services are aimed towards marking your strong business presence online by maintaining a steady flow of organic and paid traffic to your website. Consistent marketing efforts from our end will help transform your business reputation on the web, which will ultimately result in more engagement and better conversion figures.
We, a digital marketing company in Ludhiana develop and execute customized digital marketing campaigns which are specifically designed to boost your ROI by generating leads across all digital platforms. The company after analyzing your marketing goals pursues the media channel best suited to your business. The marketing campaigns are designed with a view to maximize the reach and lower the cost per lead.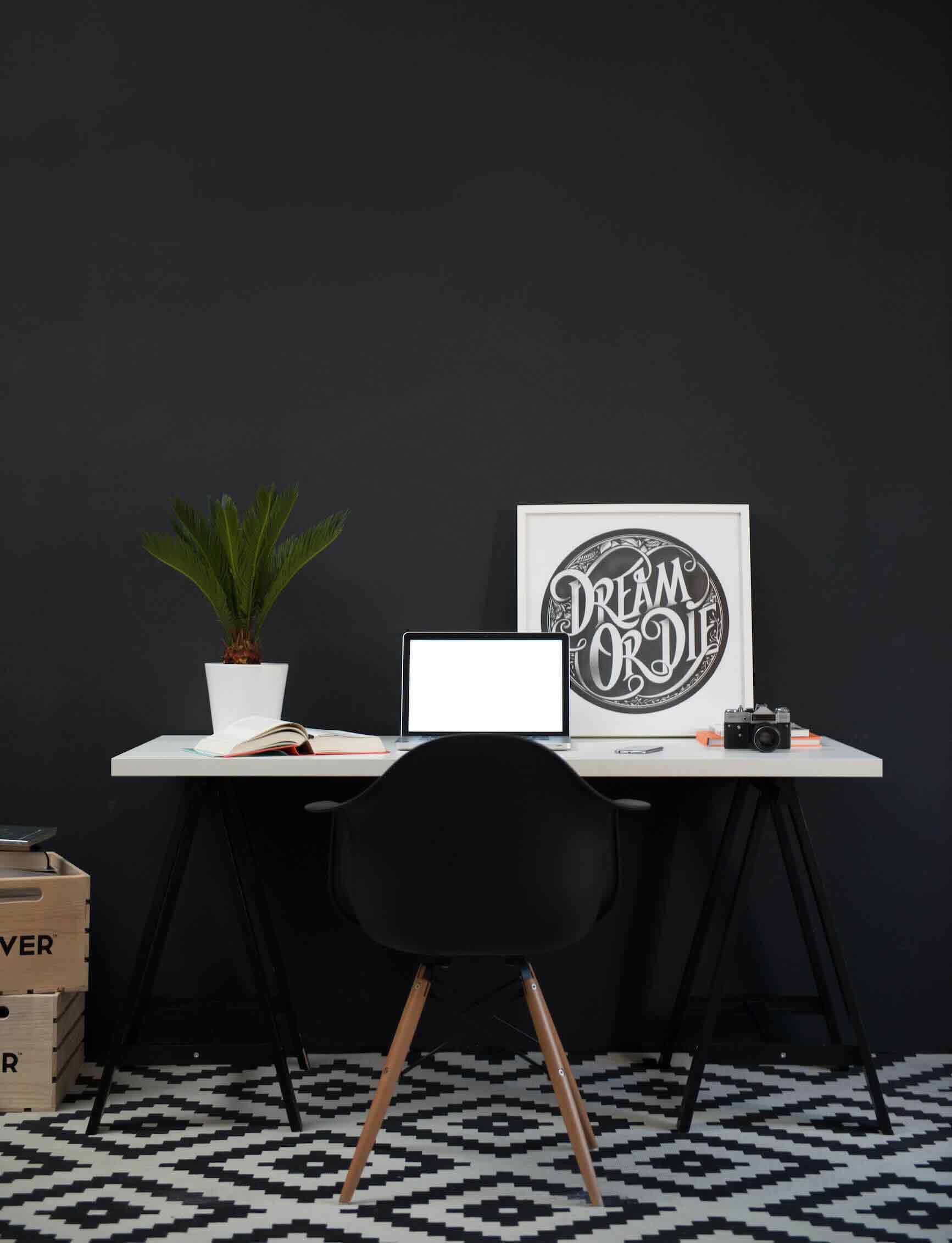 SocioDNA, a digital marketing company in Ludhiana uses effective ad programs and tools to maximize the reach and increases productivity. The team does this through-
Development of digital strategy: SocioDNA develops smart goals and budget tactics by applying consumer insights to make the business appears in the hoard of competitors.
Lead generation campaigns: SocioDNA team designs and manages the lead generation campaigns for your business to maximize audience engagement.
Brand visibility campaigns: Different brand visibility campaigns are designed and developed according to the specific needs of a business to help them achieve their ambitious growth plans.
Analytical tools and tactics: SocioDNA blends various analytical tools like Google analytics, Facebook pixels etc. to track your resources and direct them into the most effective channels producing the desired results.
As per a popular saying, 'Great things start from small beginnings'. But at SocioDNA, we believe that creating a sturdy beginning can reap endless opportunities for the business in the future. An effective marketing strategy with a solid online presence is all that a business needs to stand out from its competitors. Being a digital marketing company in Ludhiana, we help you to achieve your business goals by improving your web ranking which will ultimately award you a better conversion rate.