In today's competitive business landscape, one cannot deny the fact that content is the king. To revamp the perspective, we refer to it as "Creative content" is the king. With easy access to technology, every business is engaged in extracting the best out of it by utilizing the technological advancements to the maximum potential. The difference, therefore, lies in the way they put it across their clients. SocioDNA is a content writing company in Ludhiana which is committed to creating quality content which can seal a deal for your business. It develops content that truly reflects what your business is capable of delivering to the customers.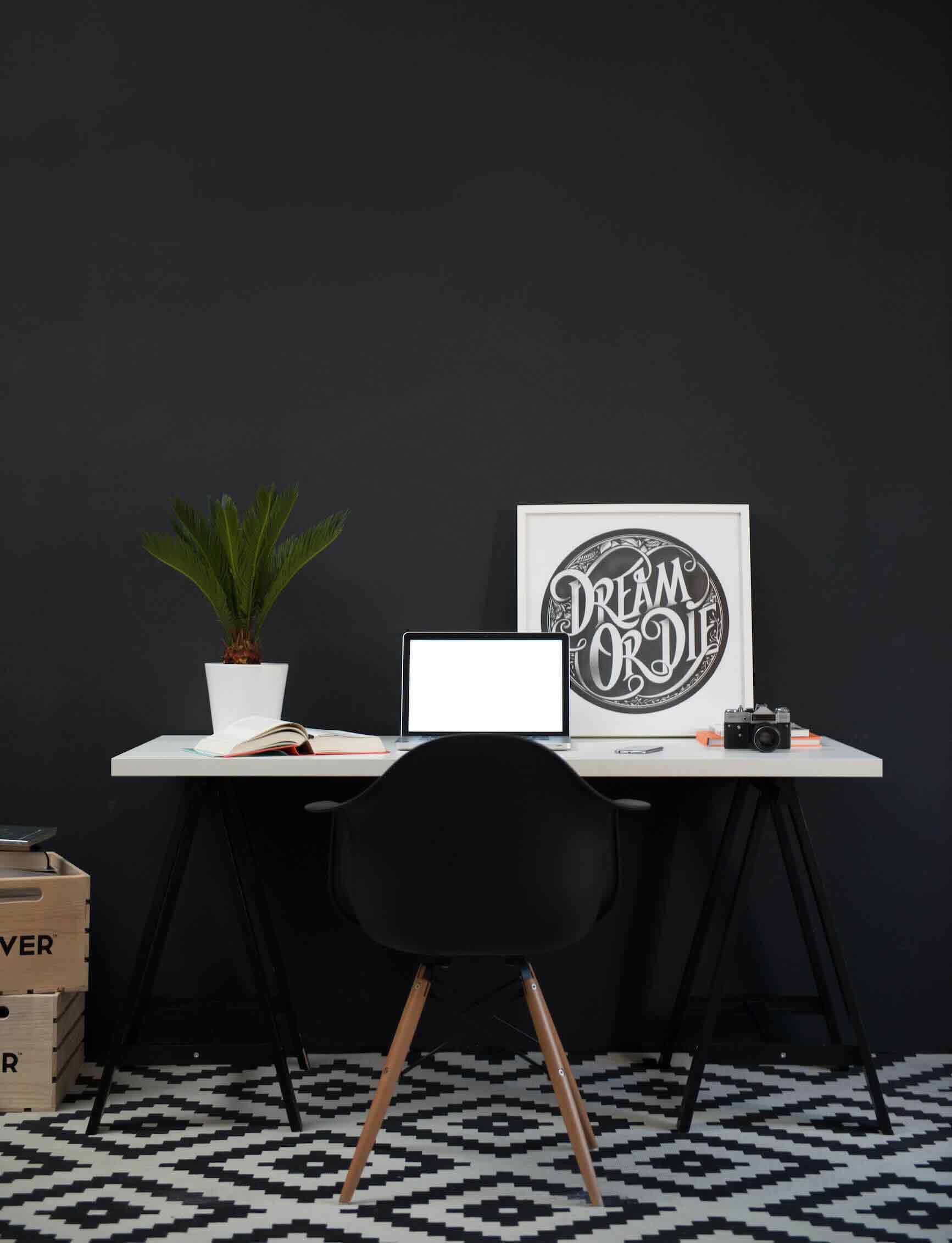 Why SocioDNA?
---
SocioDNA is the best content writing company in Ludhiana whose professional content writing services will help you to establish a connection with your target audience and provide the necessary push to your marketing campaign. Our team is our USP. We strive to make your first impression as effective as required to grab the eyeballs!
The following points summarize why SocioDNA is the right pick for your business-
Experienced and versatile team: SocioDNA possesses the treasure of experienced content writers who are versatile enough to provide you with the top-notch content writing services.
Cost effective: SocioDNA provides you with the highest quality content at a minimal cost. Give us your content goals and we'll take care of the rest.
Integrated approach: Right from initial write-up to editing to proofreading, SocioDNA got you covered with its innovative and creative writing services to fling your business.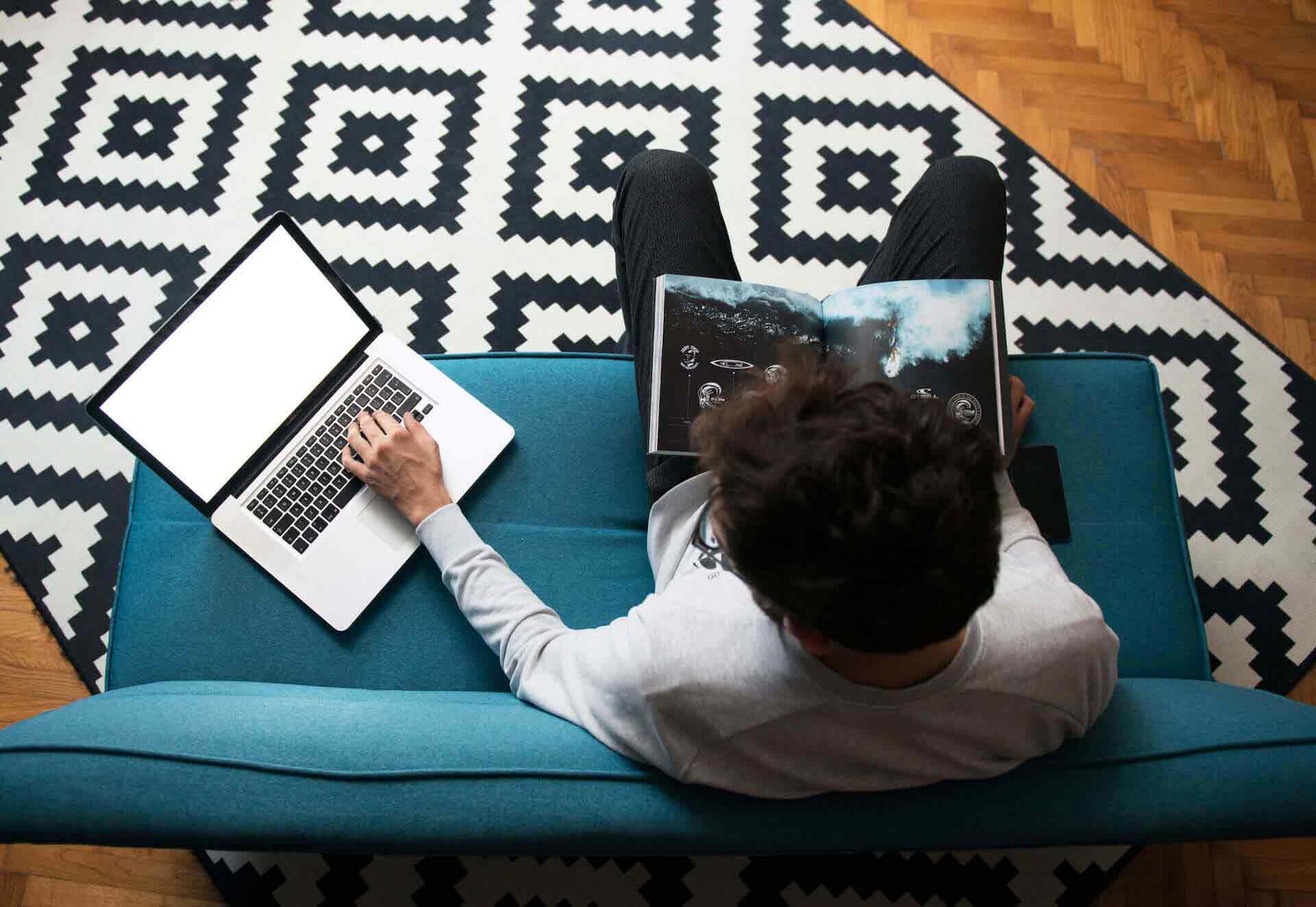 Services
---
SocioDNA (a content writing company in Ludhiana) has a wide ambit of content writing services to choose from. Be it website content writing or article writing, brochure writing or product description; we provide you with the highest quality service at competitive price points. A powerful write-up is a key to attract the masses to your business.
SocioDNA is a content writing company in Ludhiana which provides the following content writing services for your business-
Website content writing: A website has undergone a perception change from being a popularity manifesto to an absolute necessity for business. SocioDNA ensures that your website gets adequate traffic from all widely used social media platforms.
Social Media content writing: Social media is the world where the majority of the target audience is present and active at the same time. Get your business attractive number of leads and improved conversion rate with SocioDNA (a content writing company in Ludhiana).
Article Writing: SocioDNA aims to drive your business by developing catchy and engaging content on your behalf. We offer plagiarism-free original content so that your content gets the tag of unique and fresh content.
Blog Writing: We offer blog writing solutions to the companies who wish to deliver their message in a clear and attractive way to the customers. Using advanced web search tools, we aim to provide the maximum in a crisp manner.
SEO Content Writing: For SEO to be effective, it is important to place the chosen keywords at appropriate places and simultaneously developing meaningful content. SocioDNA is a reputed content writing company in Ludhiana which aims to make your content search-engine friendly by intelligently placing the keywords at correct locations so that a steady flow of traffic is directed to your website.
Let the experts at SocioDNA speak for you through their innovative content writing!